We look forward to providing you with all the tourist information about the region to organize your days. Besides the pool and gardens of the property, you can enjoy tennis and mini golf in the village (500m).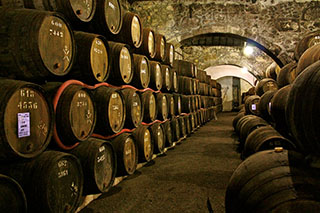 Cellars
Visit the cellars of Beaujolais (Beaujolais village and "Grands Crus") and the "Hameau du Vin" of Romanèche-Thorins.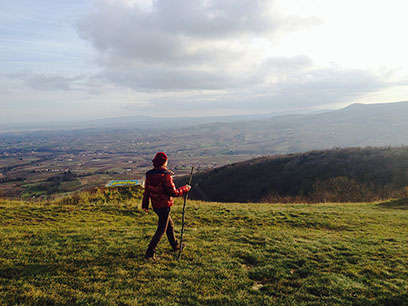 Hiking
There are many hiking trails through the vineyards and the hills around.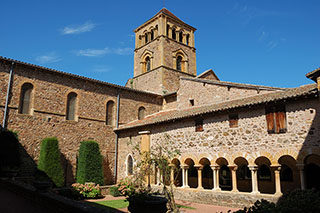 Heritage sites
Visit the Roman cloister at Salles Arbuissonnas and the many castles in Beaujolais.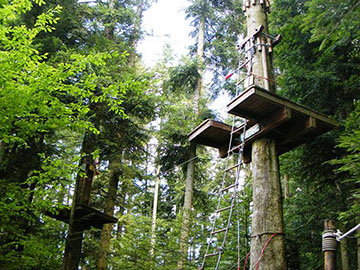 Kids activities
Touroparc in Romanèche-ThorinsAquatic center of Villefranche-sur-SaôneAcrobatic forest park in Blacé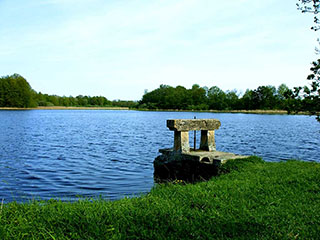 Dombes
On the other side of the river Saône, visit the Dombes region with its many ponds.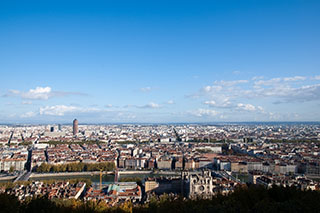 Lyon
We recommand visiting LYON, whose old town is listed as a UNESCO heritage. Only 35 minutes from our property.
Gastronomy
The "Comptoir Gourmant" will welcome you at the village of St Etienne-la-Varenne, from where you will enjoy a wonderful view. You will find also nearby :